project ocean builders panama
Solution 1
design aquarium tunnel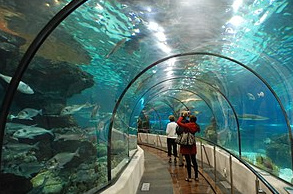 • This is made of acrylic sheet material can be used in a water depth up to 4m maximum
• The load bearing capacity of the plate material depends on the uniformity of the tunnel curve, even small deviations of the ideal arc shape will lead to buckling out and fail of the structure
• The concrete foundation on the bottom is of essence as it creates a fixed cast in support for the arch .
Design 2 Aquarium plate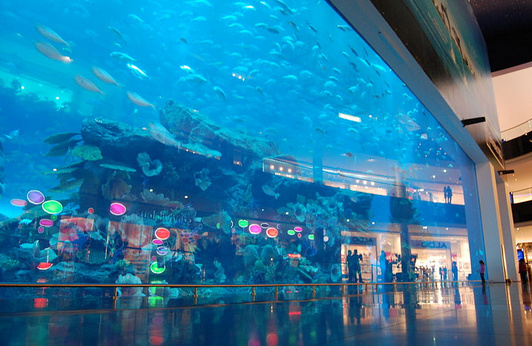 • flat acrylic panels of incredible thickenss more than 1m has been performed
• the acrylic is hold in place by concrete colums it is of essence to keep the contact surface between acrylic and concrete flat to avoid stress points and cracking in the panel.
• Those windows figure among the most expensive windows on the planet due to the complicated process of fabricating clear optical acrylics of that size.
Design 3 Dome Window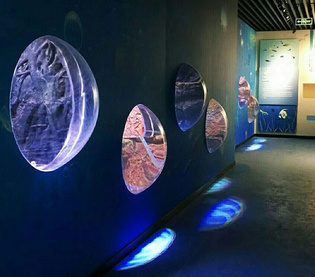 • Thin sheet material thermoformed to a dome
• Economic
• Downside optical distorsion that create sea sickness
General Notes
In all cases the frame of the acrylic part is of essence - if the frame moves under the hydrostatic pressure build up a cracking of the arcylic is inevitable.
Safety Factors
The usual safety factor in this kind of civil engineering is 1:3
Military submarines go with safety factors of only 1:1,5
For floating homes i suggest to go with a safety factor of 5 ( usual in high rise construction )
Frames and windows on my submarine prototype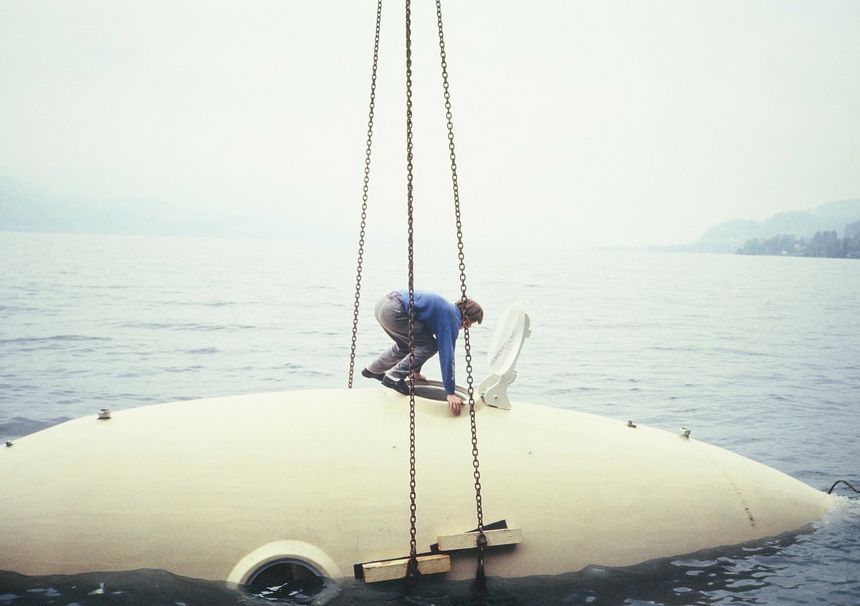 ---
---
see more:
http://concretesubmarine.com/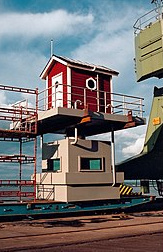 underwater room sauna "Utter Inn"
red sea star underwater restaurant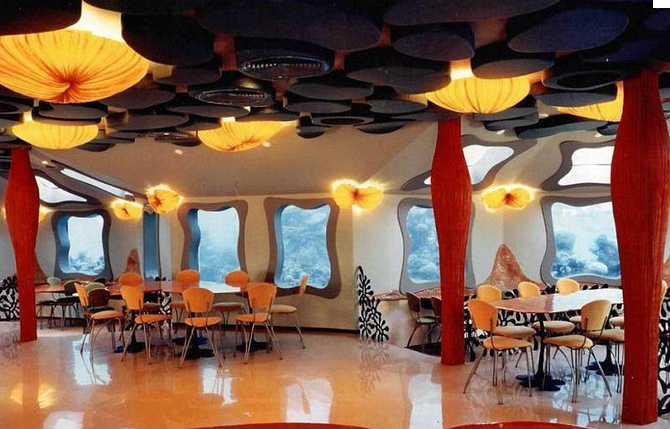 jordan underwater observatory
dubai seahorse floating home
This was promoteted by Kleindienst Group Vienna - i had contact with the turkish lead engineer…
As far as i know the project was victim of the dubai sandbank building mania reset.
context:
comments:
Considering Laminated Windows
( as usual in the auto industry) see also topic bullet proof windows
Considering Screen Walls
instead of windows ( inch by inch screens are more economic than acrylic windows of the same size ) make the topic of "viewing out to see the underwaterworld " like in starship enterprise "put it on screen scotty"